Why Modular
Modular Building - The Clean, Quick Alternative to Traditional Construction
There are numerous advantages for hospitals and medical centers to using modular (or pre-engineered) systems when looking to achieve greater environmental control, add more space or partition areas.
Clean Installation
Prefabricated systems require minimal on-site cutting and fabricating.
Less on-site fabrication results in less material waste.
Modular components are non-shedding.

Quick Installation
Pre-designed and prefabricated components install quickly and easily.
Pre-engineered designs require very little time to specify or coordinate.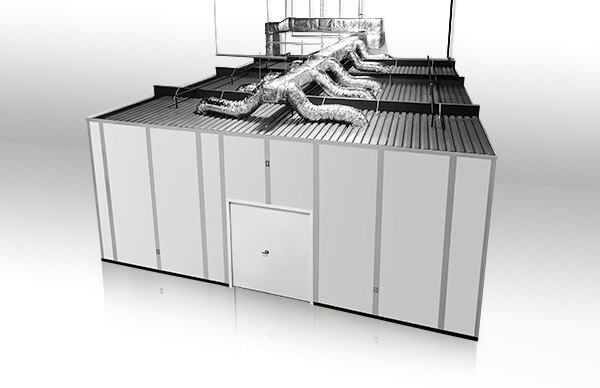 Versatile
Wall panels can be easily replaced.
Easy to integrate new windows or doors.
Walls can be easily expanded or reconfigured without showing signs that a repair or modification has been made.

Reusable
Modular systems can be easily removed, stored and relocated to a new location or facility for future use.
Ability to quickly adapt to changing business needs provides increased ROI.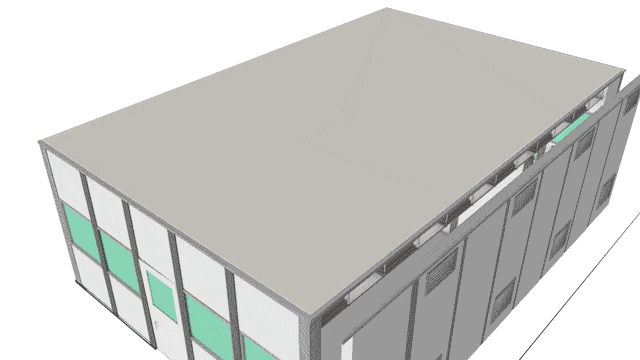 Cost Effective
Pre-engineered designs reduce design, architectural and engineering time.
Prefabricated system significantly reduce construction costs.
Modular systems offer a fast depreciation rate of 7 years.