A Proven Leader in Cleanrooms & Controlled Environments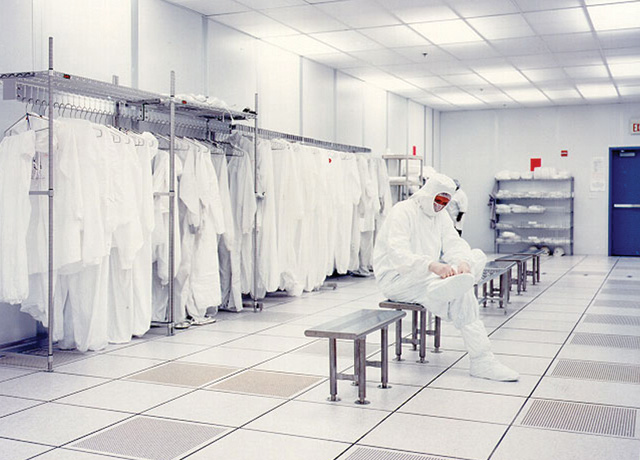 As a global leader in the supply of modular cleanroom systems to the pharmaceutical, medical and food processing industries, PortaFab has the experience to help you meet the CDC and ICRA standards that help guide best isolation room construction standards.
Proven and Certified Results
In addition to providing systems to meet the ICRA's and CDC's standards for the construction of airborne infection isolation rooms, PortaFab has outfitted hospitals across the country with USP 797 compliant compounding rooms for decades.
PortaFab has both the experience and product selection to meet the demanding needs of today's and tomorrow's leaders in the medical construction industry.
Unmatched Selection
PortaFab offers one of the industry's most proven line of modular cleanroom systems. From our ultra-versatile F2000 system to our popular Series 300 and OmniFlex systems, we are able to provide an effective solution for every space and application.
Experienced Team
With over 40 years of experience designing and manufacturing cleanrooms and environmental enclosures worldwide, you will benefit from our decades of knowledge. Not only do we know how to manufacture quality components, but we are accustomed to assisting architects and construction companies with the design and engineering of quality solutions that comply with most building codes and industry standards.
ISO Certified
At PortaFab, we manufacture all products in compliance with ISO standards and maintain a focus on continuous quality improvement. Learn more.