Integrated Components
Seamless Integration Enhances Functionality
Our pre-engineered systems allow for the seamless integration of a variety of components in order to enhance the functional space or more effectively meet the requirements of a specific application.

Coving
One key to maintaining ultra-clean facilities that comply with the most stringent standards for cleanliness is to eliminate corners.
Coving options are available to improve cleanliness and reduce contaminant buildup.
Coving can be added at intersection of wall, floor or ceiling.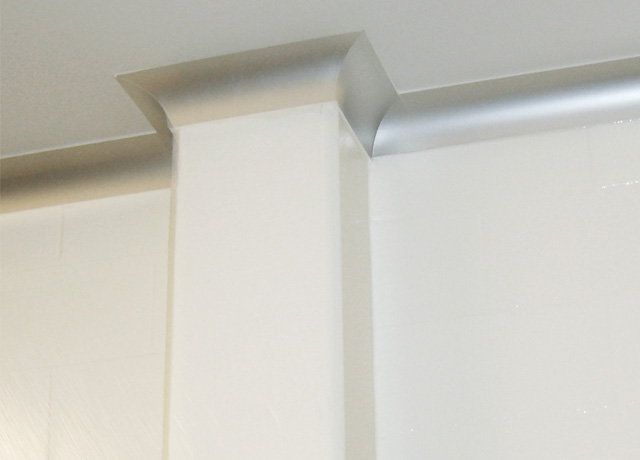 ---

Lights
Lighting is critical to every room in a medical facility. Options include:
Specialty cleanroom lights
Lights to match your existing lighting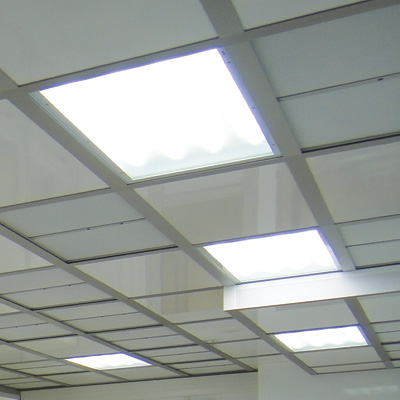 ---

Air Filtration
PortaFab's systems are designed to integrate seamlessly with all types of air filtration systems or can be designed as complete single pass or recirculating air cleanrooms.
Carbon and ozone filters for enhanced odor control
HEPA filters for improved air quality
UV-C Sanitizer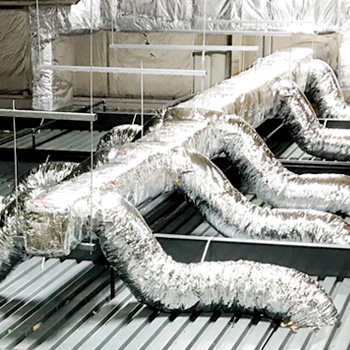 ---

Fan Filter Units
Various fan filter units can be incorporated into PortaFab cleanrooms depending on your exact specifications.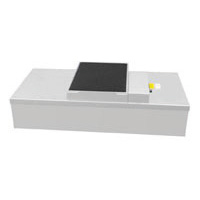 ---

Grill Openings
Grill openings and cutouts for other climate control equipment can be factory installed to reduce labor costs and assembly time.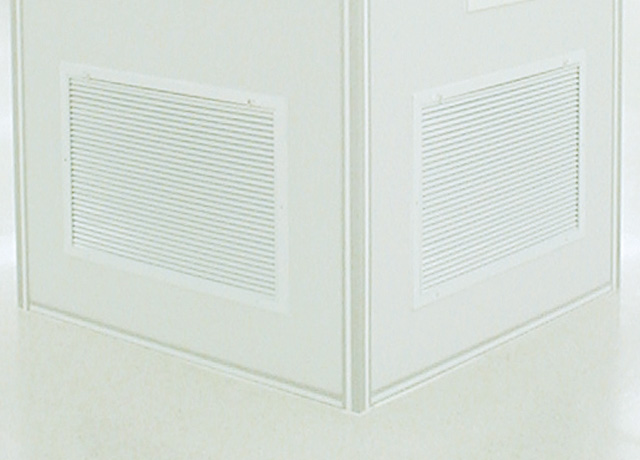 ---

Air Showers
Air showers and air shower tunnels for both personnel and carts integrate easily into PortaFab wall systems.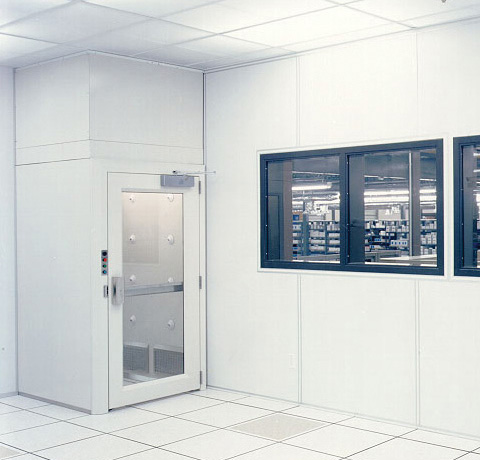 ---

Pass Through Chambers
Pass through chambers minimize entry of contaminants (into the clean room) by providing a means for pick-up and delivery of products and supplies without personnel entry. Productivity is increased because (clean room) workers remain clean and on the job while delivery personnel and contaminants remain outside.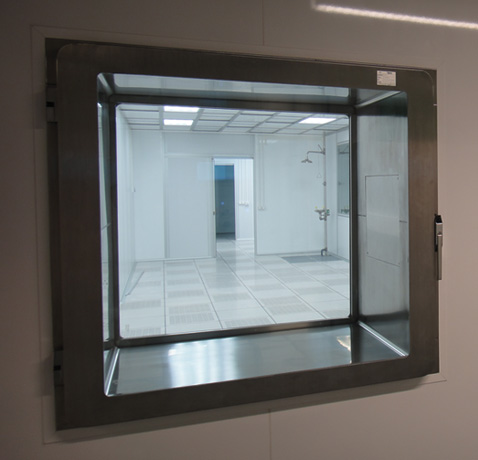 ---

Cleanroom Floors
Unlimited flooring options are available including sheet flooring, raised access floors and more.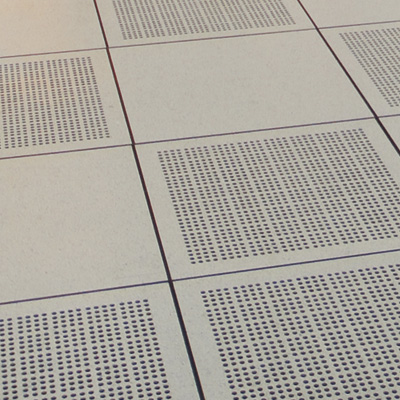 ---

MEP (Mechanical, Electrical, Plumbing)
PortaFab can assist with the design of your mechanical systems to help you achieve temperature, humidity and particulate control requirements.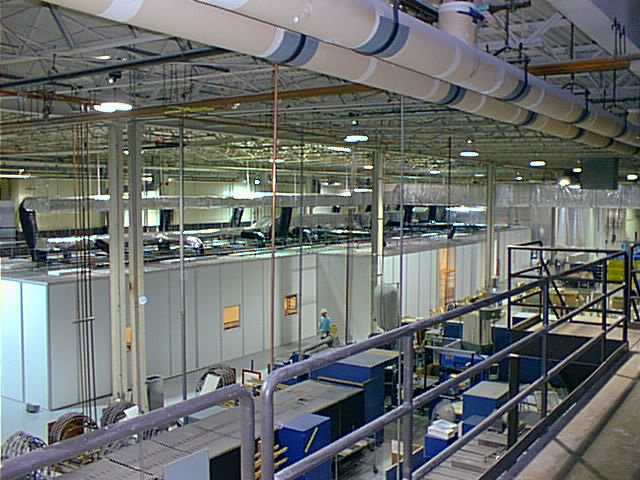 ---

Security
Monitoring and limiting access to certain areas is often a key element in the design of a cannabis facility to minimize loss and ensure compliance with CDC guidelines.
Various access control systems including retinal scanners. thumbprint scanners and key card scanners can all be integrated into our wall systems.